Roll-Tite, Curtainside & Flatdeck transport in Western Canada and beyond.
We are a Calgary based, family operated transportation business with over 30 successful years in the industry.
With regular availability to and from Alberta, British Columbia, Saskatchewan, Manitoba, Oregon, Washington, Idaho, Utah, Colorado, Wyoming, Arizona, Utah, Kansas, Missouri, Nebraska, Iowa and Illinois.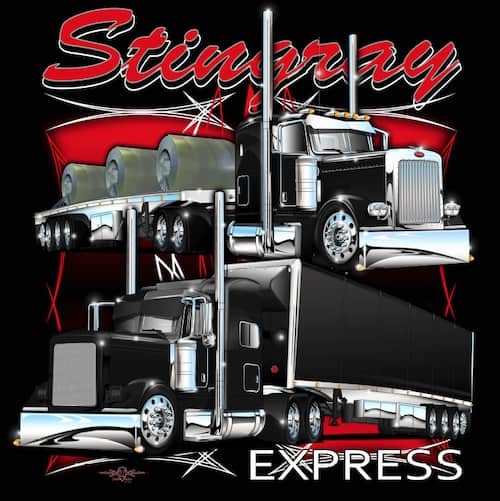 Stingray Express gets the job done.
We have the knowledge and experience to ensure we meet the needs of our customers and yours.
We pride ourselves on ensuring your freight gets to your customers safely and on time and it is our mission to continue to provide the exceptional service that our current and future customers expect.
Roll-Tite Transport
The ease-of-access of a flatdeck trailer with full protection. We have the capacity to transport what you need.
Curtainside Transport
Convenient access to your cargo with the safety and security of a closed trailer.
Flatdeck Transport
With our specialized equipment, we'll make sure everything is delivered – on time.
Custom Service
We give special attention to every load and will make sure your haul arrives as expected.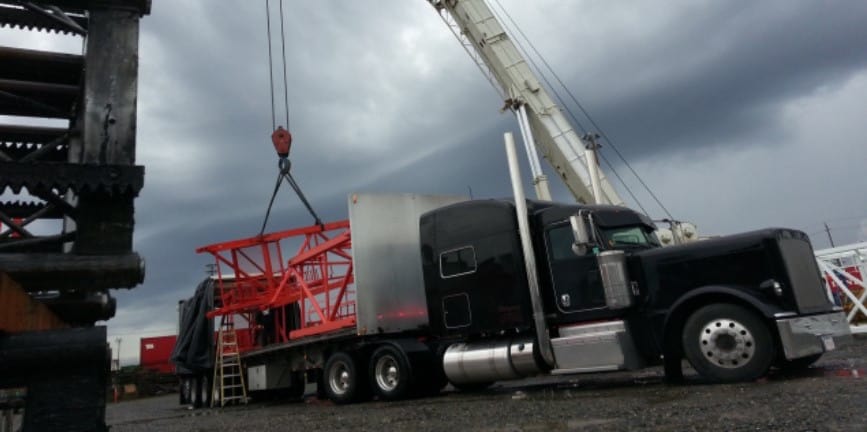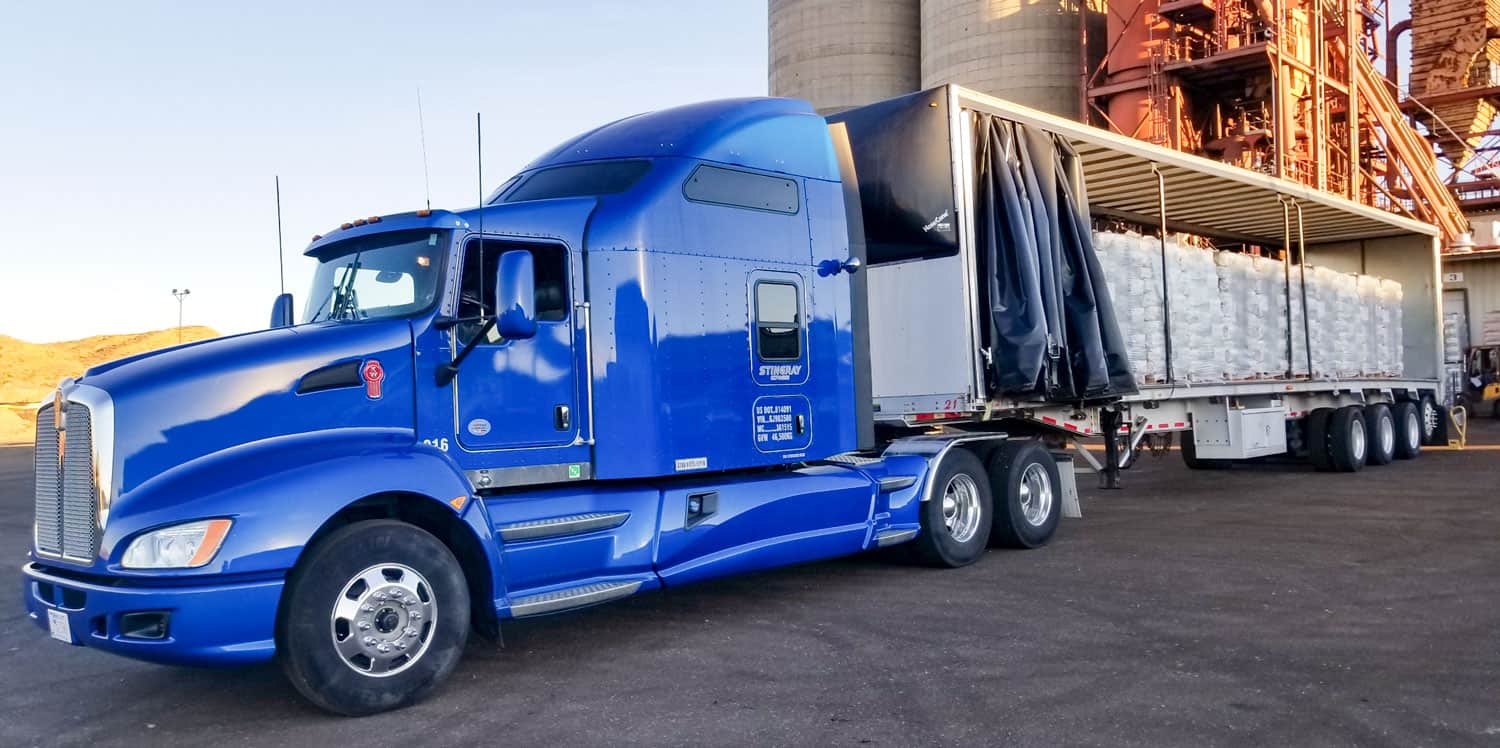 Specialized fleet ready for your load.
Our fleet of roll-tite, curtainside and flatdeck trailers includes 48', 50', 53' tandems, tridems and quads. We have 26 trucks and 22 roll-tite, 4 curtainside and 3 flatdeck trailers – so we have the capacity, flexibility and availability to meet your needs.
Contact Us
For quotes or more information about our services, send us a message anytime.
Head Office
281218 Township Rd 225A
Indus, Alberta, T1X 0H7
Phone: 403-936-2005
Fax: 403-407-2455
[email protected]
Warehouse & Equipment
#7, 4315 61 Ave SE
Calgary, Alberta, T2C 1Z5
Phone: 403-815-7467
Phone: 403-880-1355